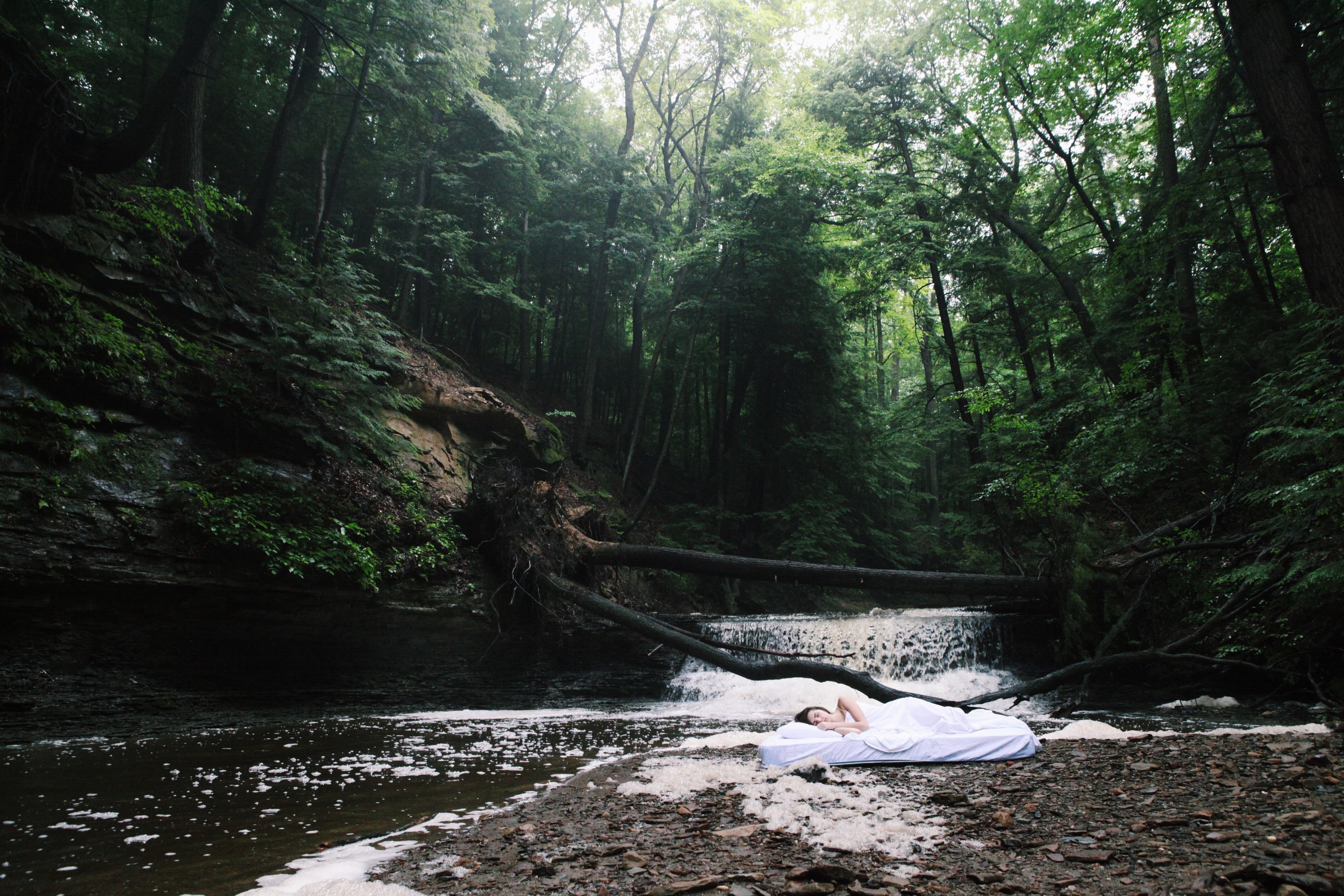 marIa Alvarez
writer/Director
Maria Alvarez is a 21-year-old internationally recognized Cuban-Dutch filmmaker. She is currently
studying Film & Television Production at the University of Southern California, and will graduate
in the spring of 2019. Her films have screened at dozens of festivals such as the Los Angeles
Film Festival and Cleveland International Film Festival, won awards from institutions such as
Google, and screened in museums like MoMA. Her most recent short film, "Backpedals",
screened at the 2018 Festival de Cannes in the Court Métrage and was a finalist in the
2018 Horizon Awards, an all-female Sundance sponsored fellowship. She has interned for
production companies ranging from Paramount Pictures to Village Roadshow Pictures.
She spent 2017 working as a Producer's Assistant on the newly released independent
feature, "The Kindergarten Teacher", which premiered and won the Directing Award
at the 2018 Sundance Film Festival. She just worked as a Director's Assistant to
Benedict Andrews on "Against All Enemies", starring Kristen Stewart and shot by
Rachel Morrison. She is currently in the festival circuit with her senior thesis film,
"Party of Two". She will be graduating from USC this May.